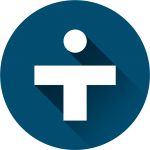 The Elitez Group was formed out of our collective expertise of enabling the growth of our clients via quality & timely Outsource Human Resource Services.
Our commitment towards People Excellence and Operational Excellence serve as the twin pillars supporting the vision of our clients. From outsource business processing to developing internal capabilities through training, we are Your HR Partner.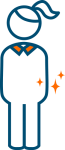 Outmanoeuvre your competition by outsourcing with Elitez Group.
We expand the capabilities of your organization so that you can take advantage of business opportunities faster than your competitors.
By harnessing the deep expertise from our various specialized teams, Elitez Group offers our growing clientele a repertoire of services such as Business Process Outsourcing (Core/Auxiliary), Foreign Talent Placement,
Recruitment Process Outsourcing, HR Administration such as Payroll Process and other
specializations.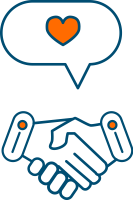 Our mission is to increase human capital for the benefit of individuals, corporations and societies at large, at a profit that re-injects funds back through the same cycle, by innovation and modern technology, with like-minded people who are here to make a difference.
By harnessing the power of technology and improving service quality through training, Elitez seeks to transform hiring and working practices for the betterment of our clients, employees and the broader community.