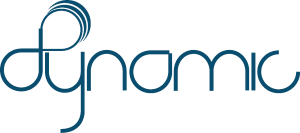 Searching for Synergizes, Growing Your Business
An outfit of passionate consultants specializing in matching talent with career opportunities. Dynamic Human Capital believes that heart count is more important than headcount.
Human Resource Consulting
Our design policies and systems will ensure that your talents perform and you can focus on your growing your business.
Consult our team for the best fit for your foundation to maximise your company's potential.