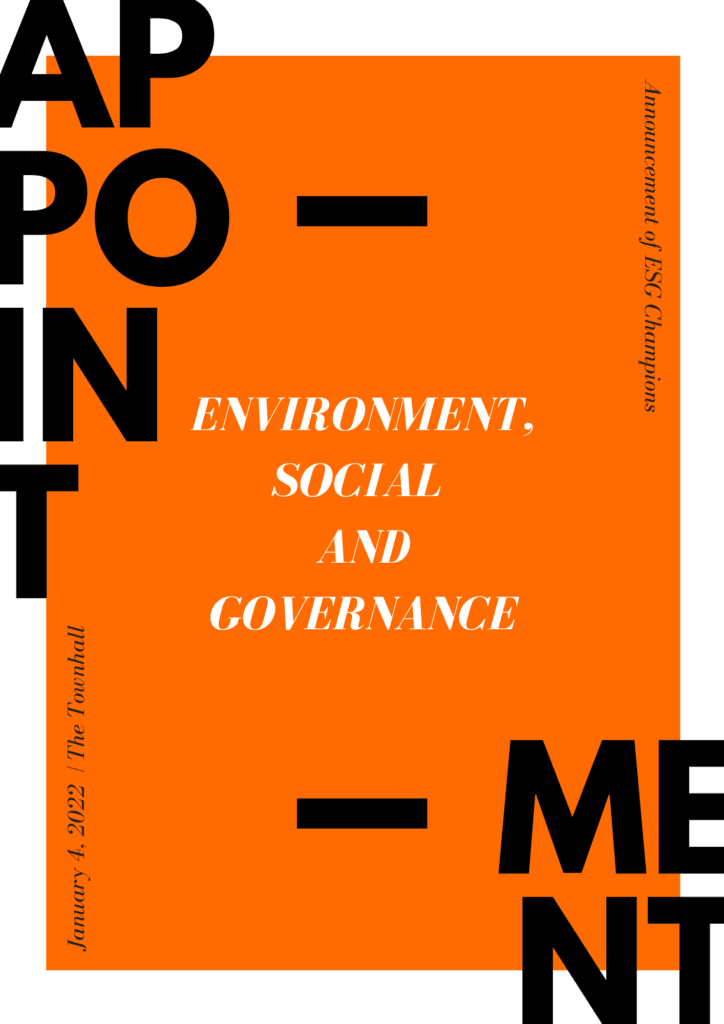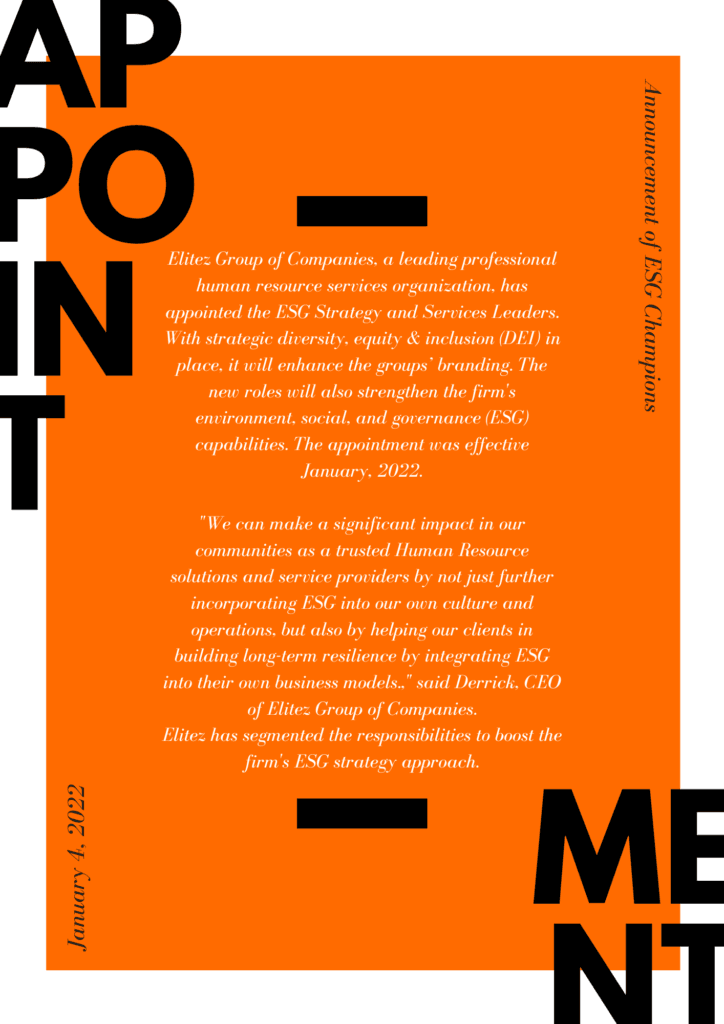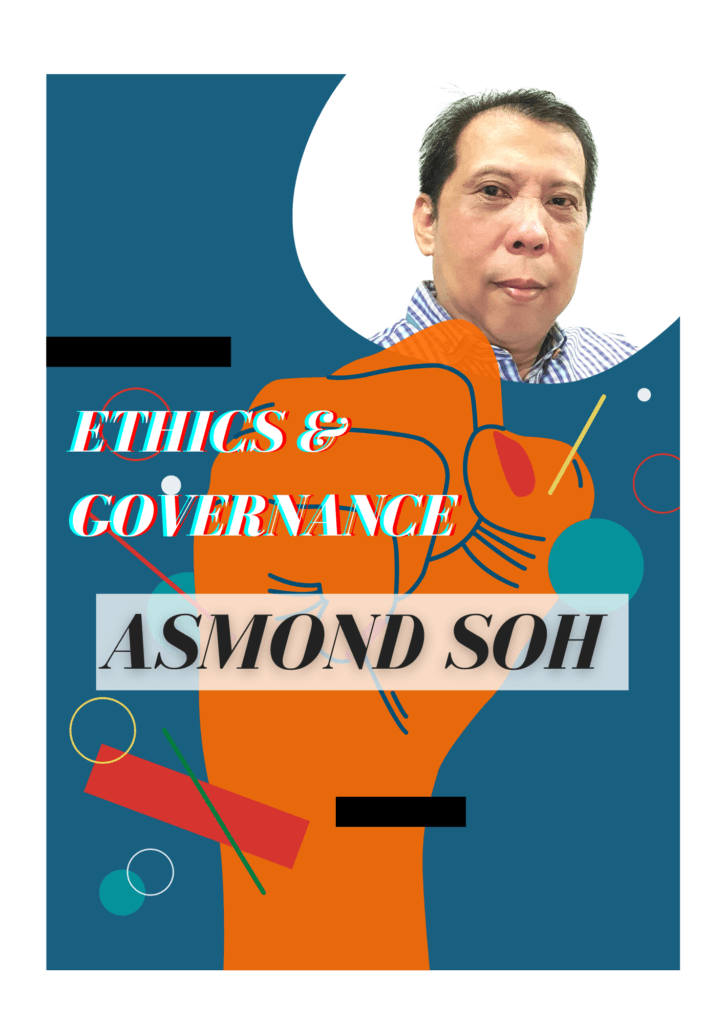 Asmond will oversee the firm's Ethics & Governance and deliver the code of conduct that incorporates our core values.
"A big part of our startup policy is based on learning from much larger companies, such as our clients. We believe that Asmond, who has strong adherence and ethical beliefs is what we look highly up to, and the best person to take on this role," said Derrick.
"With Asmond prior experience working for larger organizations, he will educate the employees on ethical practice and governance control. The group's commitment is to reflect the highest level of integrity and ethics with whom we engage. This will be vital when we become a publicly-traded company; a lot of governance will need to be in place, and there is no better time to prepare than now."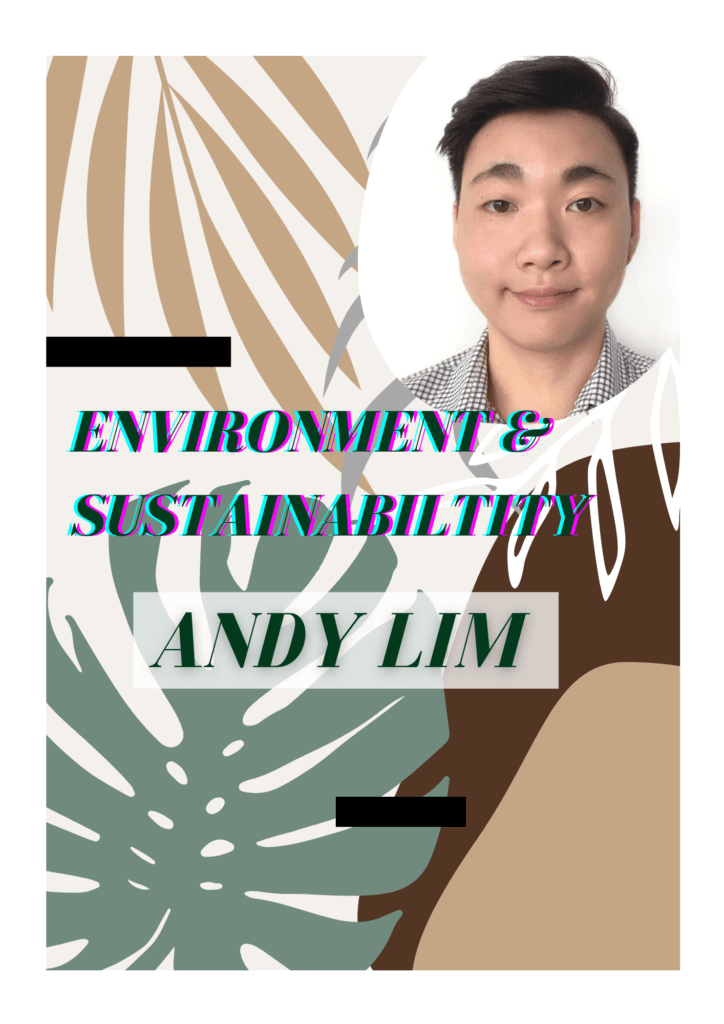 Andy will oversee the firm's Environment & Sustainability strategy, integrating sustainable business practices into the firm's culture and operations, while also curating a range of service offerings and solutions to help clients advance their own ESG journeys.
Talking about his appointment, Andy stated " I am excited, energy and climate change is considered an important factor for the business and we need to recognize the global movement on sustainable energy consumption, resource conservation and take action to reduce greenhouse gas emissions."
"In November 2021, the world has concluded the Climate Change Conference (COP26) to discuss the United Nations efforts towards climate change. We want to be ahead of our peers and industry by putting significant focus on this area so that we can educate ourselves and help our clients in this manner.  Andy's electronic vehicle background, combined with his enthusiasm for environmental and social causes, makes him the ideal leader to oversee our firm's Environment and Sustainability Initiatives " said Derrick.
"As we seek to evolve from Elitez's Group ESG journey, prioritizing ESG as a major component of the firm's strategic vision for the future is the appropriate thing to do in order to promote meaningful, sustainable, and agile business for Elitez Group and our clients." Derrick added. "We are dedicated to making ESG synonymous with Elitez, ensuring that sustainable business practices are incorporated into everything we do to ensure that the firm functions as a force for good change.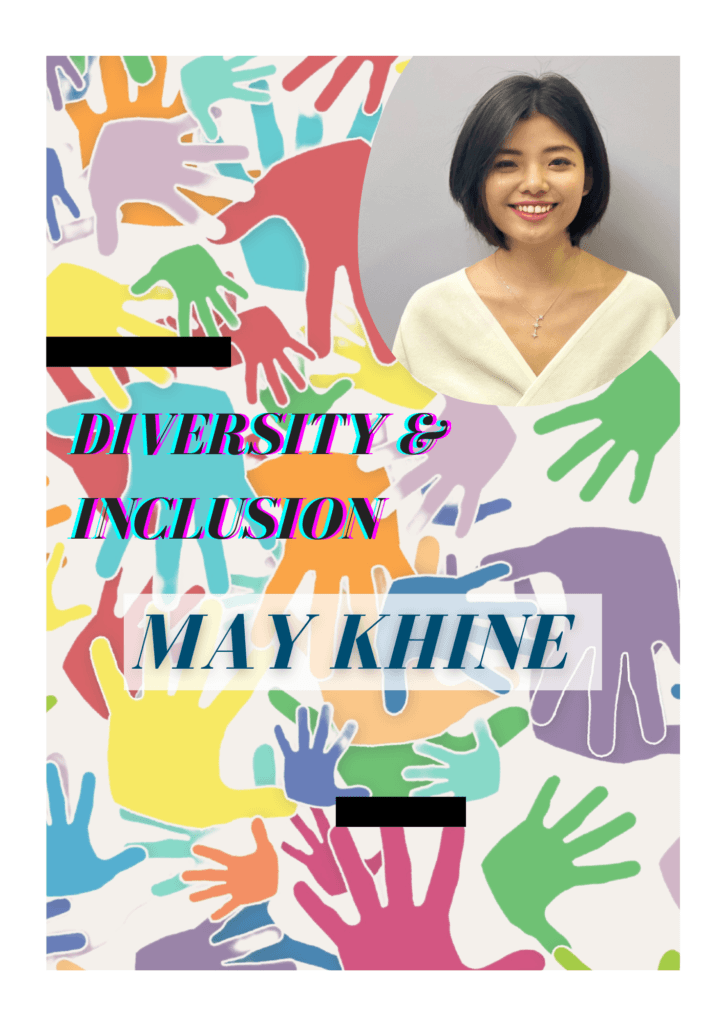 May will oversee the firm's Diversity & Inclusion, developing policies to embrace and support the diversity within our organization. Elitez strives to create an inclusive environment in which differences are respected and valued while exploring how our company can better satisfy the demands of our clients.
"May came from a background that was challenged in this area, through her experience she is able to relate and hence make the perfect candidate to lead this segments. The colleagues will be able to see her as the voice for minority and with inclusivity, we will be able to capture what the organization lacks and bring forth growth." – Derrick.